"What keeps you up at night?"
"What keeps you up at night?"
Financial objectivity, experience and guidance to pursue your best life
Meridian Wealth Management exists to help our valued clients strive to build, manage and preserve their wealth. Our work makes a difference in the way our clients live their lives. That is why we have a passion for doing it ethically and exceedingly well. We deeply appreciate the respect and trust our clients place in us. We are reminded every day, through personal interaction, that we are creating a special bond and enriching our clients' lives.
We provide custom investment advice and highly personalized service.
Our firm intentionally serves a limited number of valued clients. Serving fewer clients empowers us to connect on a more personal level and create multi-generational trust. When planning for life's what ifs, a profound understanding of our clients' core values and investment objectives are paramount to a successful partnership.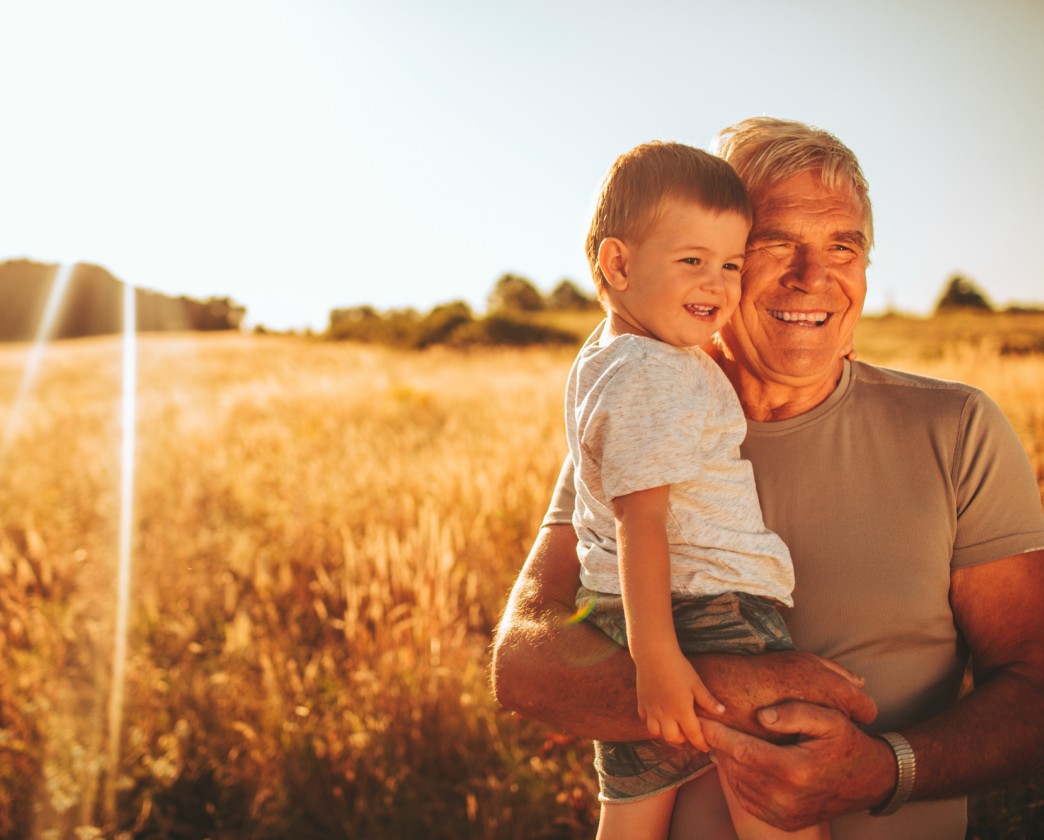 Meridian Wealth Management delivers an independent and individualized approach to customized financial guidance. Our strategies seek to help you build, manage and preserve wealth for a life well lived. We have the intellectual capital, resources and objectivity to guide you to sound decisions and the freedom to pursue what's important to you.
Our team of smart, seasoned financial advisors helps you understand and articulate your "whys" and seek your "what ifs"—the underlying goals, motivations and outcomes that power your greatest potential. We help you arrive at fresh perspectives on your core values and investment objectives to better navigate the impacts of major life decisions.
By design, we serve a select number of valued clients. This model allows us to focus on connecting powerfully with you to plan for today and envision tomorrow. We pride ourselves on really knowing you— your dreams and goals, challenges and financial concerns. With custom investment guidance and planning, we're positioned to help you manage your financial needs over your lifetime and beyond.
Commitment to our clients sets us apart
Our expectations are the same as yours—to anticipate and be there for you when you need us. Life and market variability demand a financial advisor who is a trusted partner, someone with whom you can share your life's ambitions and concerns, someone committed to creating a strategy that seeks to preserve wealth, grow assets and minimize risk.
Powerful client relationships
Highly personalized service focused on proactive communication to anticipate and solve your needs.
We serve as a partner and family ambassador, always accessible and available to serve your financial needs.
Frequent meetings and interactions keep you informed of your financial situation so you can make better decisions around your wealth.
A simplified, clear, up-to-date understanding of your financial situation ensures your goals—your whys and what ifs—are addressed.
Assurance that our dedicated team will seek to help you to build, manage and preserve your wealth.
We listen and take time to fully uncover your goals and aspirations. We build a wealth strategy tailored to your unique needs.
We work with you to understand life's "what ifs" and prepare for the unexpected.
We guide you to make informed, thoughtful, smart decisions about your money, and to gain financial confidence around your wealth.
Experience, integrity and objectivity
Experienced professionals and advice to help you make smart decisions and pursue your goals.
Guidance from experienced, credentialed professionals who offer time-tested advice to help you navigate the markets and complexities of wealth.
Committed, objective advisors with a clear focus on serving your best interests and greatest potential.
Knowledgeable advice from local advisors serving a finite number of clients with high-touch service.
In an effort to ensure that Meridian Wealth Management ("Meridian") maintains a reputation for integrity and high ethical standards.
We consider the privacy of our clients to be of fundamental importance and maintain the confidentiality of the information you share with us.
Are you ready to pursue your best life?