"We want to know what achieving wealth means to you."
"We want to know what achieving wealth means to you."
Security and account protection with LPL Financial
Everyone deserves objective financial guidance.
Why did we choose LPL Financial?
LPL provides us with independent market research, compliance oversight and governance, innovative technology and ongoing consulting and training. As one of the nation's leading financial services companies* (publicly traded on the NASDAQ under LPLA), the firm's mission is rooted in the belief that objective financial guidance is a fundamental need for everyone.
LPL does not offer proprietary investment products or engage in investment banking activities. This means we are not pressured or influenced by LPL to sell its products. And that means transparency and honesty for you.
For more information about LPL Financial, please visit www.lpl.com.
*As reported in Financial Planning Magazine, 1996-2018, based on total revenue.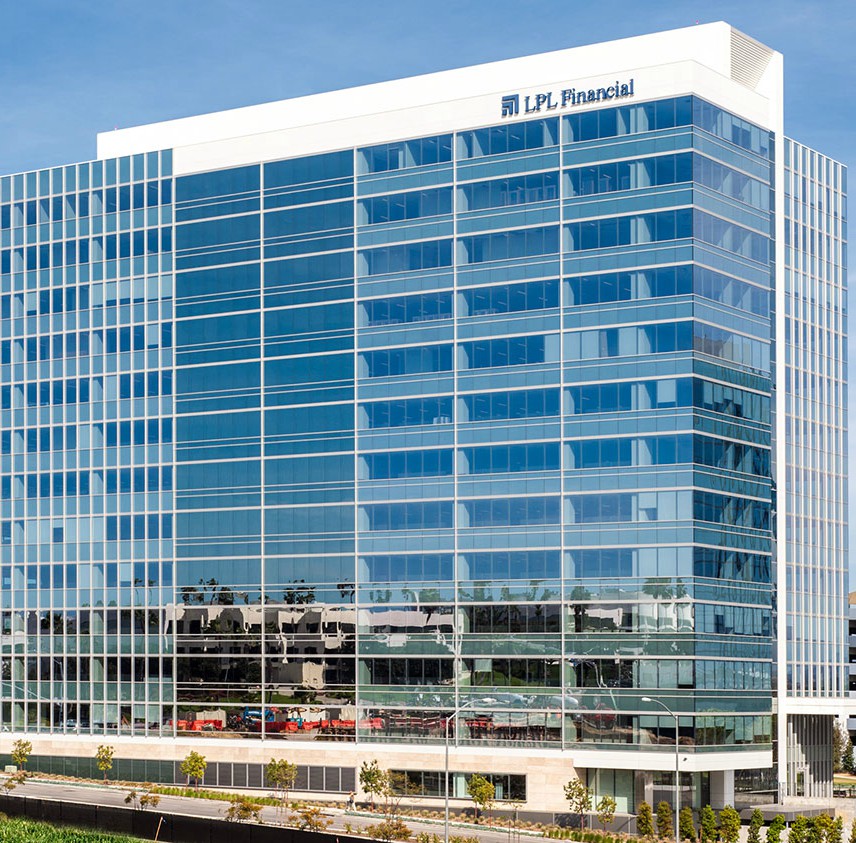 Security and account protection with LPL Financial
Securing and servicing your investment needs.
The LPL Financial SIPC membership provides account protection up to a maximum of $500,000 per customer, of which $250,000 may be claimed for cash. For an explanatory brochure, visit www.sipc.org. Moreover, through London Insurers, LPL Financial accounts have additional securities protection to cover the net equity of customer accounts up to an overall aggregate firm limit of $575 million subject to conditions and limitations. The account protection applies when an SIPC member firm fails financially and is unable to meet obligations to securities clients, but it does not protect against losses from the rise and fall in the market value of investments. This extensive coverage reflects a strong commitment to servicing your investment needs.
Are you ready to pursue your best life?